Make It Your Own
Our extensive refrigeration line can be customized with a variety of cosmetic and functional options. Whether you want to match your refrigerator door to kitchen cabinetry or add a few upgrades for your own convenience, Summit gives you the choice of creating the perfect unit for all of your needs.
IF Frame
FR Frame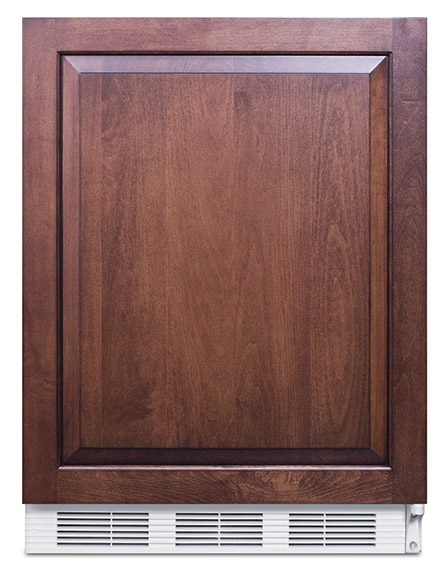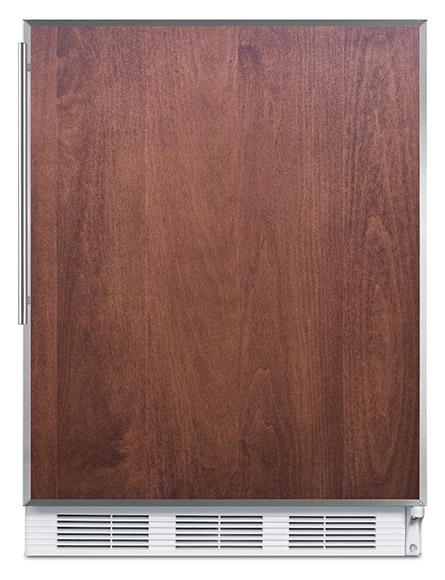 An integrated stainless steel frame lets you mount full overlay panels over the door to create a custom look that seamlessly blends into your cabinetry finish. Customers provide their own handle
Our two-pieces U-shaped stainless steel frame lets you slide panels into the door to match or complement other cabinetry finishes. A stainless steel handle is included
DPL Diamond Plate
SSTB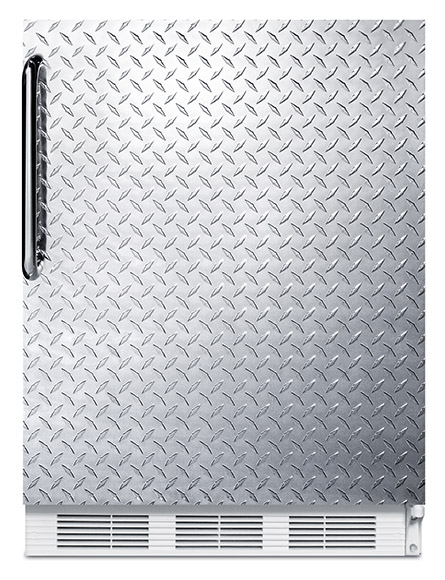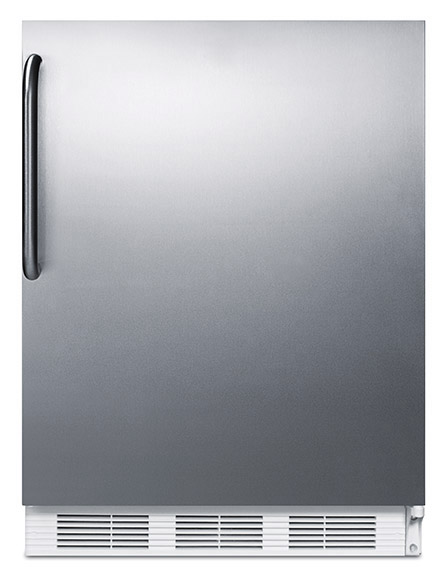 Bring an industrial look under the counter with our diamond plate option. Made from rust-free aluminum, this textured door style includes our signature towel bar handle in polished stainless steel
Our popular SSTB style features a 304 grade stainless steel wrapped door with a curved towel bar handle
SSHH
SSHV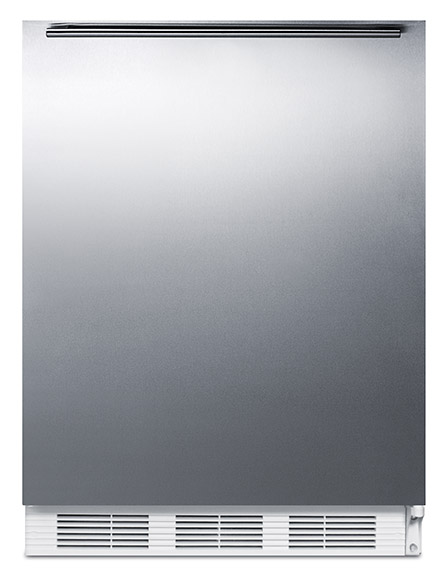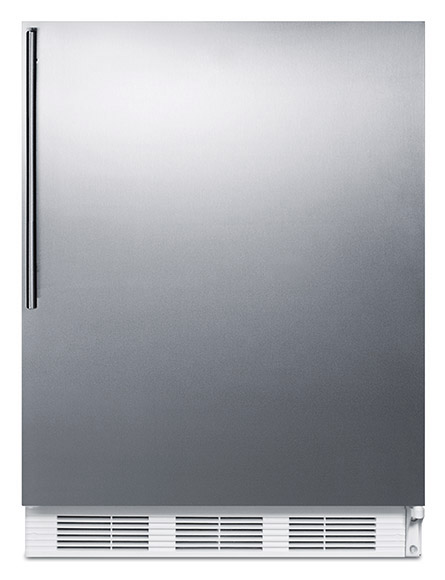 This 304 grade wrapped stainless steel door is user-reversible, with a sleek handle (14mm diameter) mounted horizontally across the top
Designed to match many popular styles of cabinetry, the SSHV option features a 304 grade wrapped stainless steel door with our thin (14mm diameter) handle mounted vertically
CSS
Handle Selection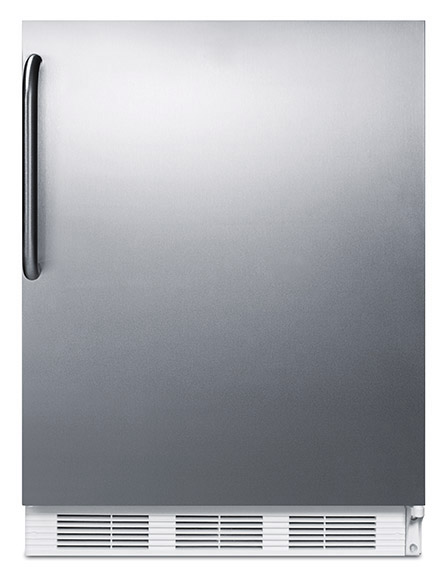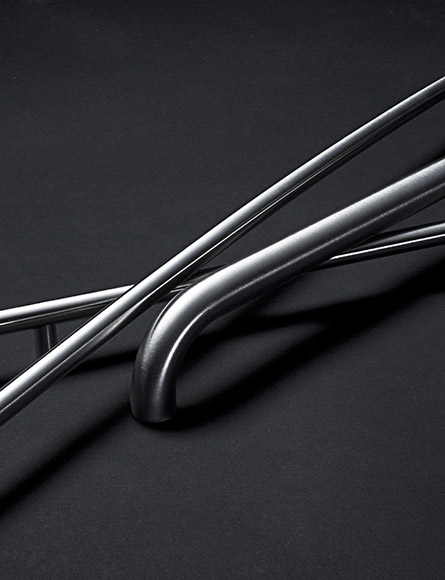 Fully wrapped stainless steel doors and cabinets (suffix CSS). Most CSS units include a towel bar handle, but alternate styles may also be available
Our glass door refrigerators can be customized with your choice of stainless steel handle, including the vertically mounted towel bar (TB), full-length towel bar (SH), and thin options (HV), or with our horizontally mounted thin handle (HH).
Tinted Doors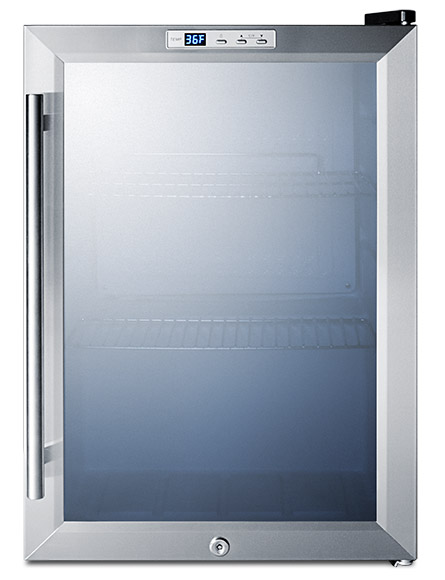 All glass door models can be ordered with our energy saving door tints, available in five color choices with different levels of protection and visibility. To learn more, visit summitappliance.com/tint

BACK
TO TOP