Performance Series & Medical Lab Refrigerators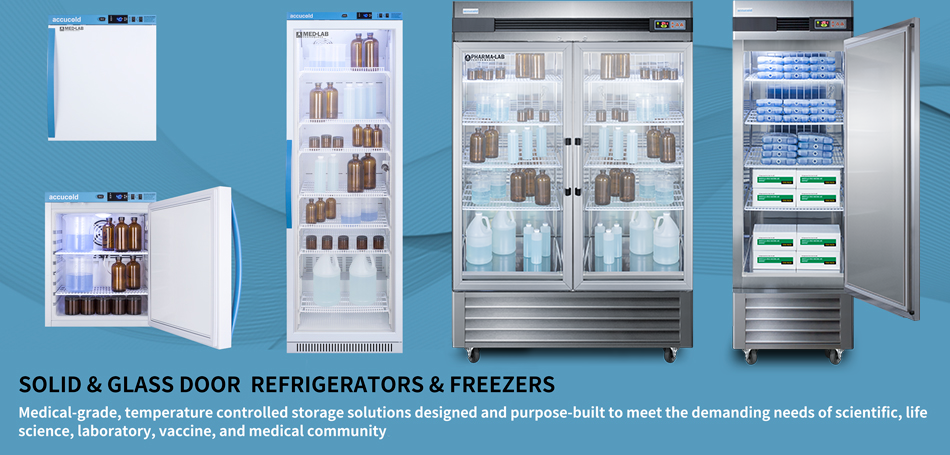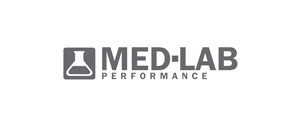 Upright 1 to 15 cu.ft. refrigerators designed and purpose-built to meet the demanding needs of science, life science, laboratory, and medical cold storage applications.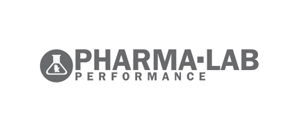 Upright 23 & 49 cu.ft. refrigerators and freezers designed and purpose-built to meet the demanding needs for pharmacy, medication, vaccine, laboratory, and life science applications">

Compact, Built-In, & Full-Sized Refrigeration Choices For the Scientific Industry
From countertop choices to 49 cu.ft. units, Accucold's selection of life science refrigeration offers reliable solutions to cold storage. This equipment is purpose-built to maintain temperature stability, with user-friendly features for added peace of mind in highly sensitive storage applications. Our selection includes solid and glass door choices, as well as 32 inch high units for use in settings following guidelines for ADA compliance.

Our built-in line of medical all-refrigerators offers convenient efficiency for space-challenged facilities, as these models can be installed under counters with minimum space around the exterior. Available in 20" and 24" wide sizes, these units can also be combined with matching all-freezers using our proprietary stacking rack, allowing facilities to separately store refrigerated and frozen items in one slim footprint without compromising storage quality. We offer the industry's widest selection of ADA compliant (32" high) equipment for use under lower counters meeting ADA guidelines.
Vaccine Line
For more advanced temperature stability, we recommend our VAC series of vaccine grade refrigerators. Click to learn more -->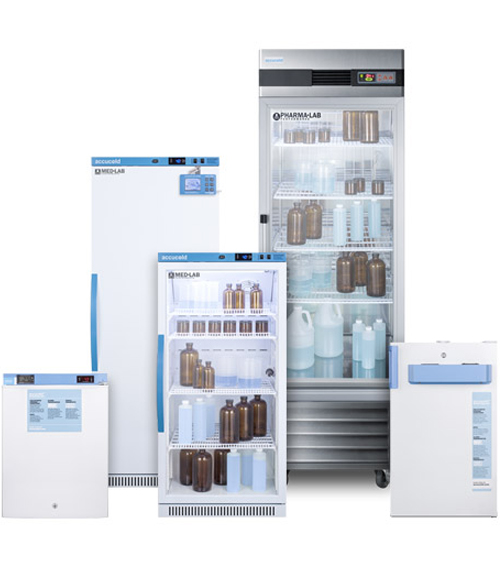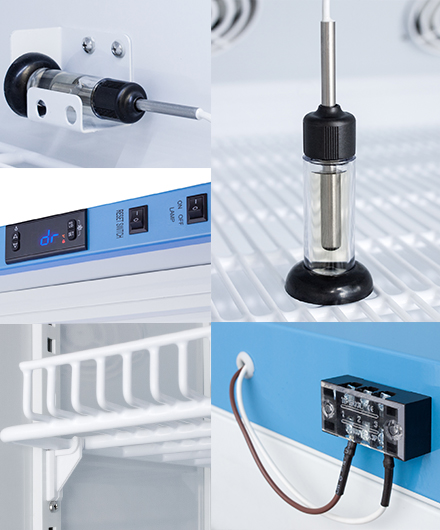 Popular Medical & Laboratory Refrigerators