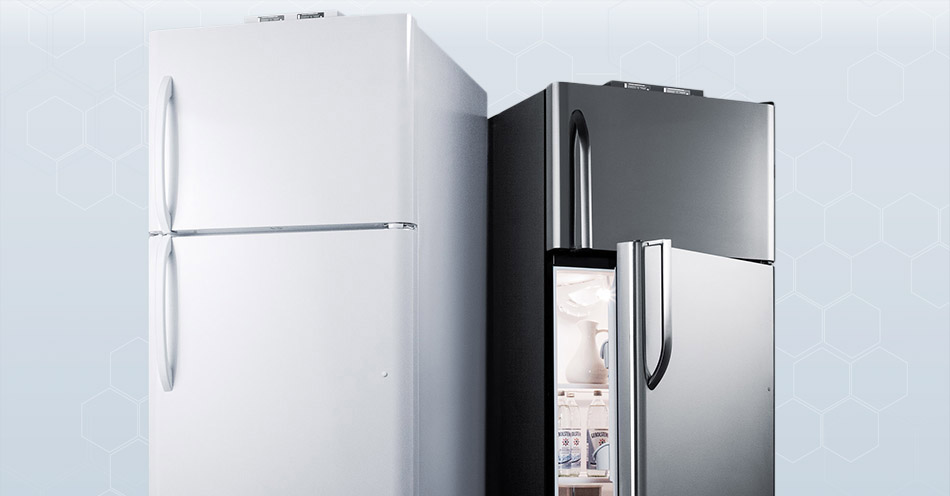 Break Room Refrigeration
Whether you're furnishing a hospital waiting room or staff kitchen, Summit Appliance's line of break room refrigerators offers the perfect choice for quality cold storage. All units in our "BKRF" series include factory-installed thermometers calibrated to NIST standards in our ISO/IEC 17025:2017 accredited calibration laboratory. The thermometers provide an external continuous temperature display of the current and high/low temperatures to the nearest tenth of a degree, making it easy for staff to record without even opening the door. The devices include audible alarms for added safety.
Available for undercounter installation or in full-size fits, the break room line can be further customized to best suit the needs of your space.
Undercounter & ADA Compliant
Full-Size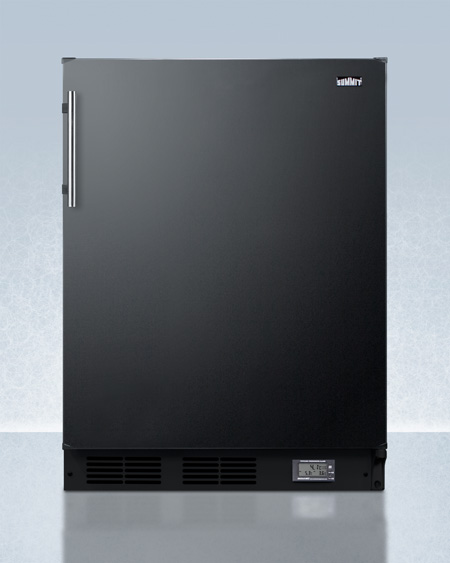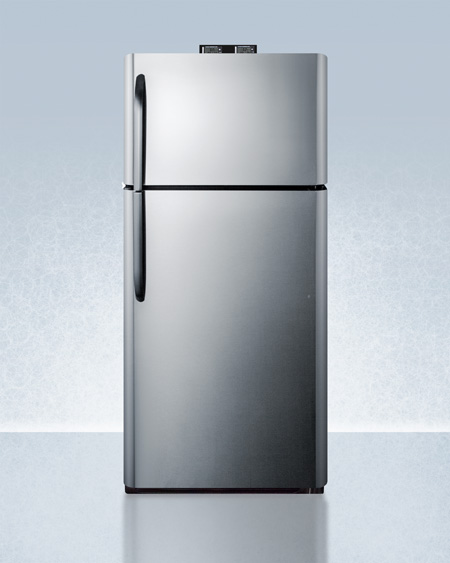 In addition to our break room products, Accucold offers a variety of options for other facility equipment needs, including our Nutrition Center series of commercially listed refrigerators and freezers. Learn more-->