Commercially Approved Nutrition Centers by Accucold
Accucold's Nutrition Center Series includes refrigerators and freezers specially designed and featured for food and beverage storage. All models meet NSF-7 commercial standards and come fully equipped to comply with most JCAHO guideilnes.
Each Nutrition Center includes a factory-installed thermometer that displays the current and high/low temperature to the nearest tenth of a degree, with a readout viewable in Fahrenheit or Celsius for easy convenience. These monitoring devices are externally mounted, ensuring staff can read and record the temperature without opening the door. All thermometers are calibrated in our ISO/IEC 17025:20015 certified laboratory, and each unit ships with a certificate of calibration. The thermometer includes an audible alarm for added temperature assurance.
Available in compact, undercounter, ADA compliant, and full-capacity sizes, our Nutrition Centers are an ideal solution for hospital waiting areas, break rooms, nurses' stations, doctors' offices, and other facilities complying with various health department codes.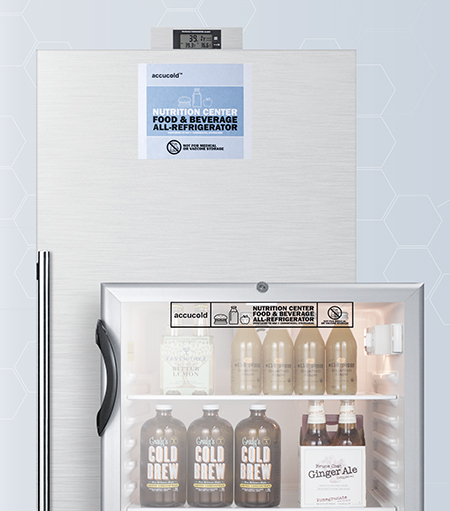 Commercially Approved All-Refrigerators
Compact
Undercounter & ADA Compliant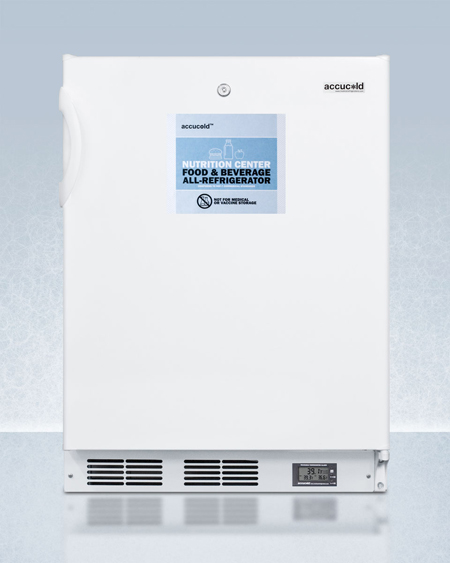 Full-Size
Glass Door Models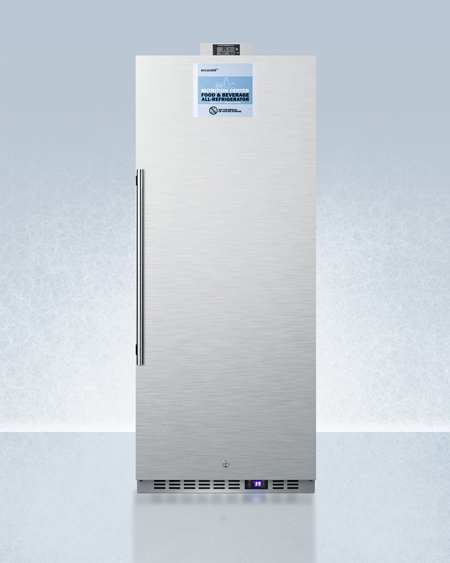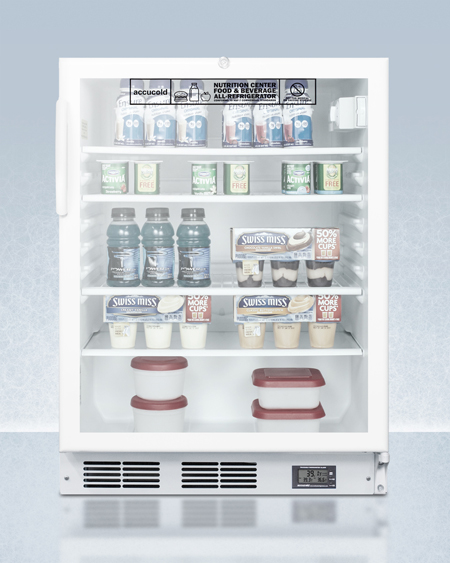 Commercially Approved All-Freezers
Compact
Undercounter & ADA Compliant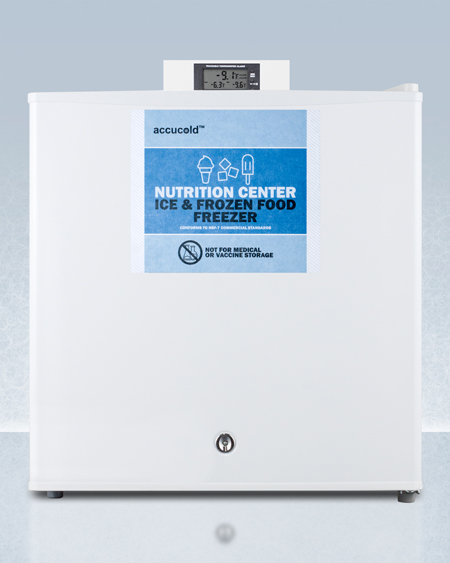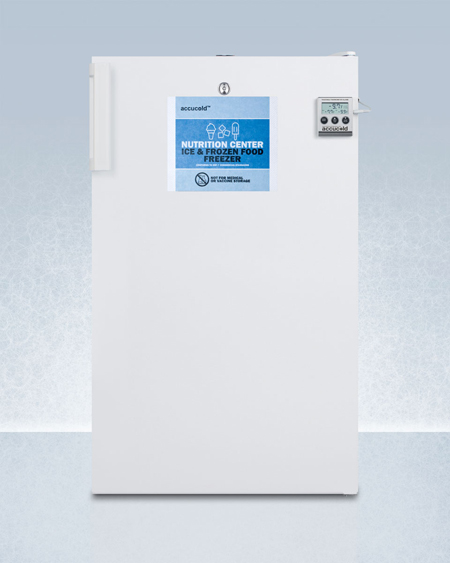 Glass Door Freezers