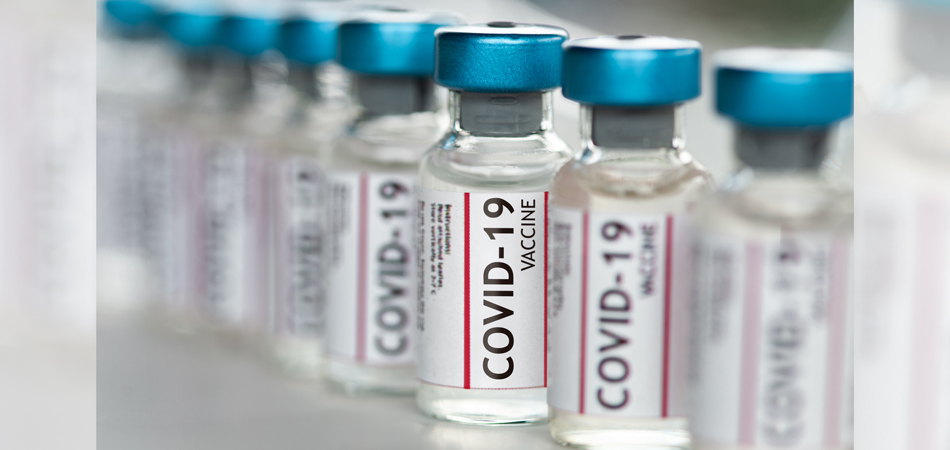 Creating the Best Environment For Safe Vaccine Handling
Vaccines are sensitive and expensive materials that require stable environments. Medical grade refrigerators and freezers offer added security for this kind of storage, but there are also some key points to remember in maintaining the cold chain for safe and effective vaccine handling.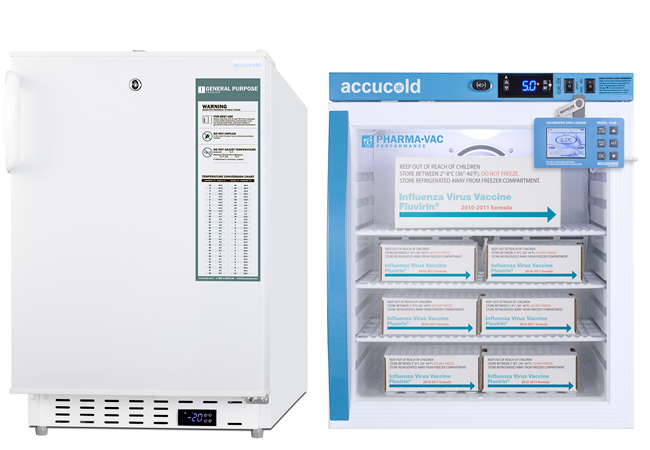 Choose the Right Unit
There are hundreds of refrigerators on the market that may fit your size needs, but not every unit is suited for storing vaccines. Avoid "dormitory-style" refrigerator-freezers (especially ones without separate freezer doors), as these types of units limit the amount of temperature control and stability in both sections. The CDC and VFC strongly discourage using any kind of single compressor combination refrigerator-freezer unit for vaccine storage. Generally, sensitive vaccines should be always be stored in a unit that is dedicated to that type of material and not a converted household or commercial refrigerator.
Temperature range will depend on the materials that will be stored, but generally, any vaccine refrigerator should be operating in the 35-46ºF (2-8ºC) range. The freezer temperature ability will depend more heavily on the needs of your facilities. Most freezers used in laboratory applications should be able to operate at -5ºF (-20ºC) or colder.
There are other considerations and features to take when choosing a medical unit. Some refrigerators may benefit from internal fans that keep air circulating throughout the interior, making items stored on higher shelves equal in temperature to those stored towards the bottom of the refrigerator. In laboratory settings, some non-sealed contents may not be compatible with fans and therefore require a static system. Additional features and upgrades will offer more specialized convenience, such as self-closing doors for busy facilities or keypad locks for larger staffs.
Organizing the Interior
It is vital to keep any refrigerator or freezer at least 30% full to maintain efficient cooling inside. When contents are low, store containers of water in the refrigerator or ice packs in the freezer. Be careful, however, to never overpack a unit, as air may not be able to properly circulate and cool stored products evenly. Also, pay attention to how you store your vaccines inside. Temperature sensitive materials should never be stored on door shelves, as this is the area most commonly exposed to ambient temperatures. If a refrigerator includes a crisper drawer, the CDC recommends removing it and storing water bottles in its place to better stabilize the temperature. Remember to rotate stored vaccines according to their expiration dates, bringing older items closer to the front so as to not forget they are inside. It is always best to keep vaccines in their original boxes with the lids closed, as this prevents light exposure from potentially damaging their efficacy.
Opening the Door
Every time a refrigerator or freezer door is opened, warmer ambient air will enter and cause the interior temperature to fluctuate. To limit this effect, there are several simple steps to reduce the amount of time the door is opened and the amount of time it stays open:
1. Keep a chart on the door that lists the contents, along with dates and any other relevant information that will save time searching the interior.
2. Choose a thermometer and thermostat with external controls so that you can determine and adjust the temperature without opening the door.
3. Add a self-closing door mechanism that will automatically prevent the door from accidentally staying open. An open door alarm is also a popular feature for warning office staff that the door is ajar.
4. Avoid storing beverages or personal food items inside. Not only is this a health hazard, it also leads to more frequent opening of the door.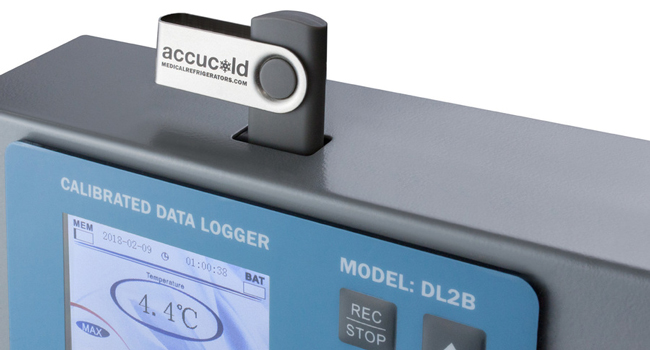 Temperature Logging
The interior of any refrigerator or freezer experiences temperature fluctuations throughout the day, but it is important to ensure these temperatures are always in a safe range for vaccine storage. Some facilities may log the temperature manually by recording thermometer readings in set times several times a day. This can be a time and labor heavy process. A more efficient method is to use a data logger that automatically records the interior temperature at set intervals. Many data loggers offer long-term storage and added features, such as high temperature alarms. These devices record data to be downloaded onto computers for graphing and analysis.


Power Cord
Remember to take care in placing your equipment close to an outlet so as to limit the chance of any accidental unplugging. Opting for a stronger green dot plug (standard on many medical grade refrigerators) adds a little more security. Many refrigeration manufacturers (including Accucold) may offer optional power failure alarms as an added safety device.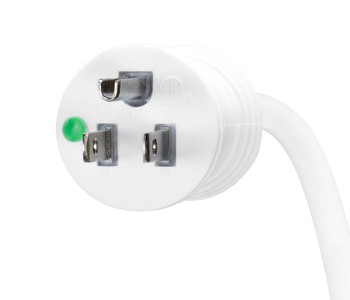 Security
Many clinics and hospitals require locks on refrigerator doors, especially if expensive or hazardous material is stored inside. For most applications, a keyed lock will suffice, but certain facilities with larger staffs may prefer keypad security to save time passing around door keys. Additionally, some refrigerators are made with interior locking compartments for especially sensitive material.
Loss of Power
Always have a plan for what to do in case of a power outage or refrigerator failure. It is vital to maintain the cold chain when storing vaccines, so be prepared with a back-up generator or second location (such as a nearby clinic or hospital) to transport sensitive materials. Learn more by contacting your health department and to create a personalized recovery plan for your own needs (Read more here). Also, certain freezer technology is designed for such a situation, with cold wall designs or ice banks installed in the walls to help maintain cold temperatures without power.
Further Reading
For more information about proper vaccine storage, visit the CDC's website at www.cdc.gov/vaccines
Popular Vaccine & Pharmaceutical Refrigeration